About The Mark Bishop Show
Short and Longer in depth interviews with Business leaders, Entrepreneurs and Authors Informative - Motivational - Factual
Why you should listen in
A part of one of my favorite lines from an iconic movie was " It's like a box of chocolates you never know what you're gonna get"! If you enjoy listening to people that make a difference, topics that concern you and your loved ones, there's a pretty good chance you will discover it with me. I love people and stories and I want to bring them to you. Thank you for joining me.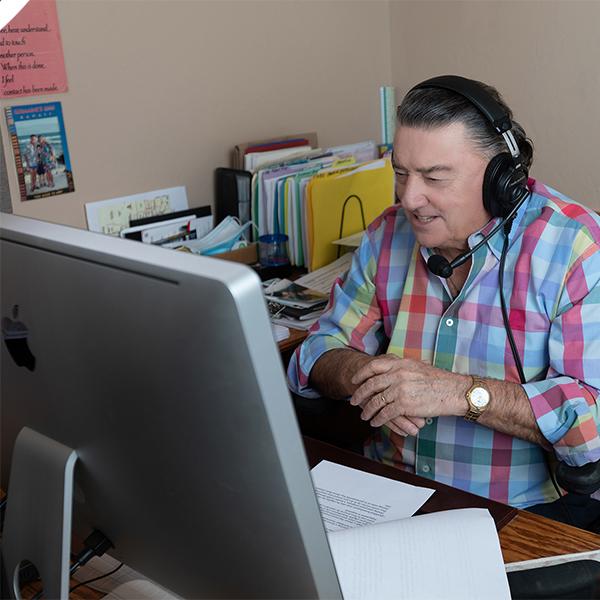 Key Factors about the show
I keep my business interviews short and my author interviews long. All podcasts are family friendly with no obvious surprises and I care about my guests.
My job is not to 'jump' them or be a smart …. But to get you the Facts!
Client

The Mark Bishop Show

Skills

Personal and Business Interviews
Book Authors
Non-profits
Entrepreneurs
Thought Leaders
Entertainment
Lifestyle
Go to Podcasts