About Don Zavis - Speaking of Sales (S.O.S.)
We are a national sales training, international keynote speaking and award-winning sales coaching organization for the Financial Services, Retail, Manufacturing and Professional Services Industries. Our practice focuses on educational workshops, private one-on-one sales coaching/training, keynote addresses, group sales training/coaching, webinars, conference calls, recorded materials, Zoom, Skype, social media, and written materials.
DON ZAVIS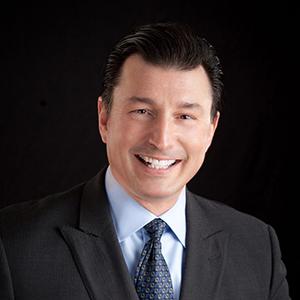 Don Zavis is an accomplished executive with a successful history of taking private and public organizations to new levels of sales and profitability. He has an outstanding record of hiring the highest level of sales achievers, training them to their fullest potential and consistently coaching them to perform in the top 10% of their industries. He has a unique ability to create a "sales culture" across the entire scope of the organization while fostering an environment of mutual achievement and reward. Professional education includes over 6,000 hours of practical, actual training.
JOHN WAECHTER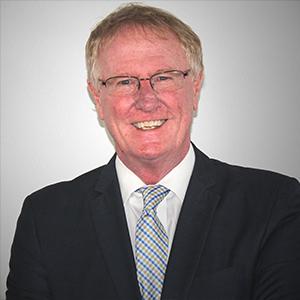 John Waechter is a seasoned educator, business executive, entrepreneur, and consultant with over 30 years' experience in multiple industries, including consumer; industrial manufacturing, construction, and healthcare. John has an extensive background in the major business disciplines of sales and marketing, operations, finance, entrepreneurship, and talent management.
John's background, as an educator, has a particular focus on human capital and the concept of TEAM as an integral part of his business success. He has an intense belief in the power of a great team and prides himself on team building attributes of educating, mentoring, and coaching that drives an organization's performance-enhancing culture. As a certified Talent Optimizer, John is a strong proponent of the decades of research suggesting that hiring right, promoting right and giving employees the education and resources to make a powerful impact is critical to the long term success of an organization.
BUSINESS BUILDER PROGRAM
Our comprehensive sales training program now includes: weekly live classroom training, monthly personal one-on-one coaching, weekly walk-in coaching office hours, accountability partnerships, daily sales tips, online archived training, and live weekly online broadcast.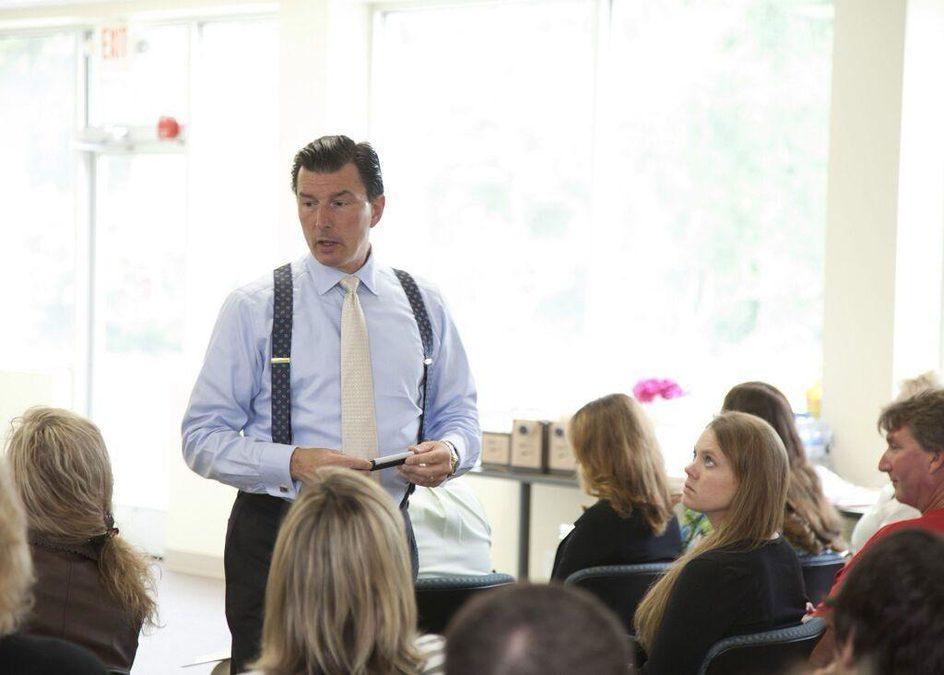 Show Details
ABOUT THE SPEAKING OF SALES PROGRAM
Speaking of Sales is a monthly interview show featuring Sales and Marketing professionals from a variety of industries. We explore in detail our guests' personal stories, the various challenges they had to face to get where they are today and where they expect to go in the upcoming years.
Although our focus is mainly on Entrepreneurs and Small Business, we also occasionally expand our guest list to include professionals from larger corporations as well as non-profit organizations.
Our program is generally set up for a 30 minute business focus that is informative yet fun.
WHY SHOULD YOU LISTEN?
Listeners will be informed about how successful salespeople developed their craft. People will enjoy the fascinating journey that accompanies our sales professionals throughout their careers. Every dollar that anyone has ever earned has come from someone else. At the very heart of that critical piece of
commerce are personal relationships that have resulted in countless entertaining stories.
Client

Speaking of Sales

Skills

SALES TRAINING
SALES COACHING
KEYNOTE SPEAKING
BUSINESS PLAN DEVELOPMENT
RESUME REVIEW
JOB DESCRIPTIONS
JOB PLACEMENT
PERSONNEL SEARCH
MARKETING MATERIALS ASSESSMENT
DZST JOB BOARD
DZST MARKETPLACE
MEETING FACILITATION
Go to Podcasts